Welcome to The Blacksence Blog! 
Let's get aquainted...
Hey! I am Kymstar, the owner and creator of The Blacksence.  I am an herbalist, activist and candle artist.  I am a homeschool mom of 3.  I have a background in advocacy work around mothers, social equity and program development in the nonprofit sector.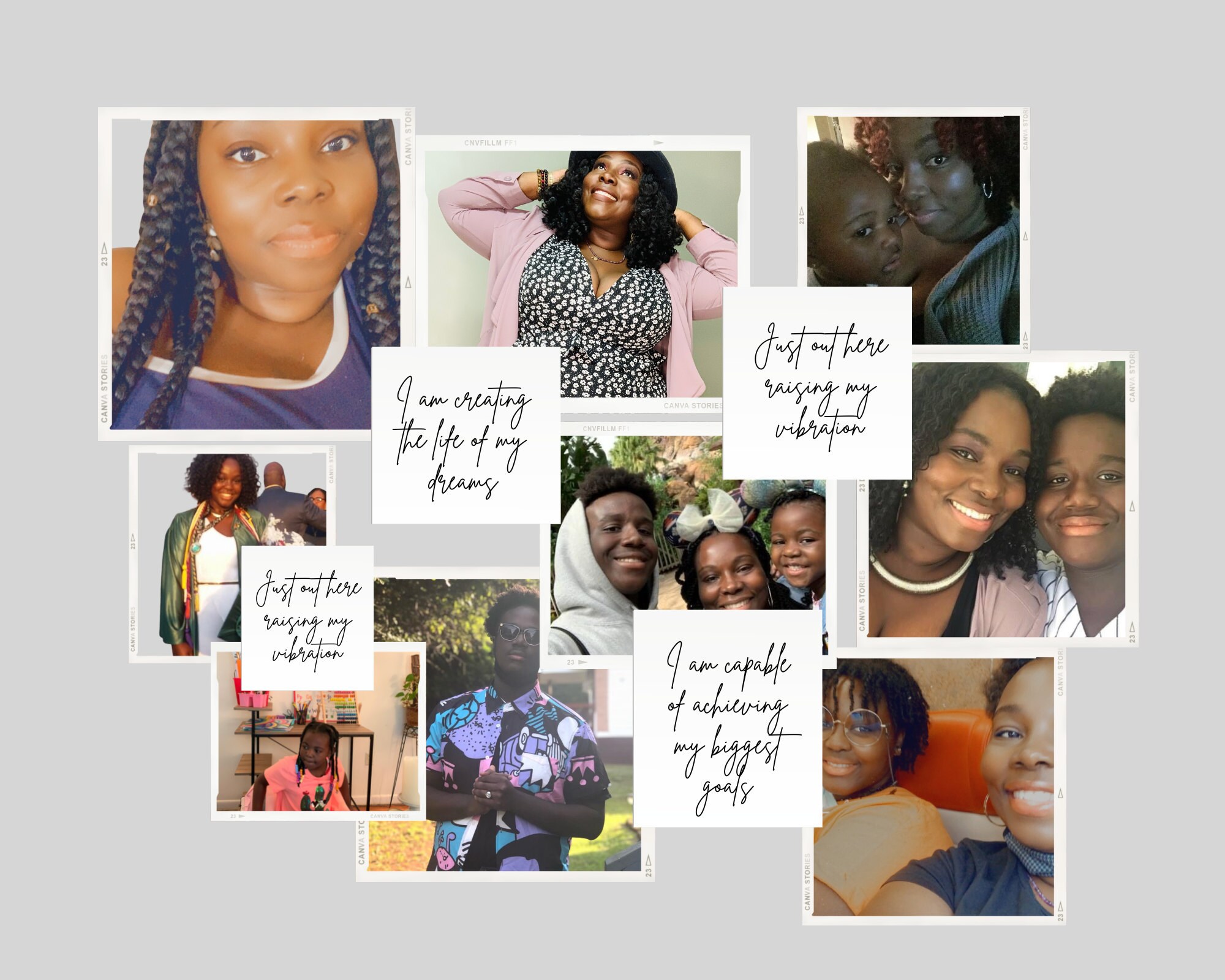 I come from a lineage of healers in South Carolina.  My earliest inspiration being my great, great aunt (Mama) who raised my grandmother and used plants in the surrounding woods to heal.  I was raised by a grandfather who taught us to make onion tea to cure our colds. 
My personal journey as a healer was activated in 2008.  My son who was diagnosed with pneumonia at 18 months, was chronically ill during cold and flu season.  His pediatrician told me that there was nothing to be done to stop the onslaught of bronchitis and acute respiratory infections.  I began to research and utilize natural herbs to treat his symptoms. My work with elderberry, peppermint, echinacea and goldenseal began. Thankfully, over time the frequency and severity of his illness lessened eventually stopping altogether.
 In 2017 I became a caregiver for my grandmother, further activating my healing gifts.  She suffers with arthtis so I made my first herb infused oils and salves.  I learned about  ginger, rosemary, eucalyptus, peppermint as vehicles for pain reduction and relief. In 2019 after making syrups, teas and oil for my family, I began to pursue formal education via workshops and online classes.  I received my certification as a holistic herbalist in 2021.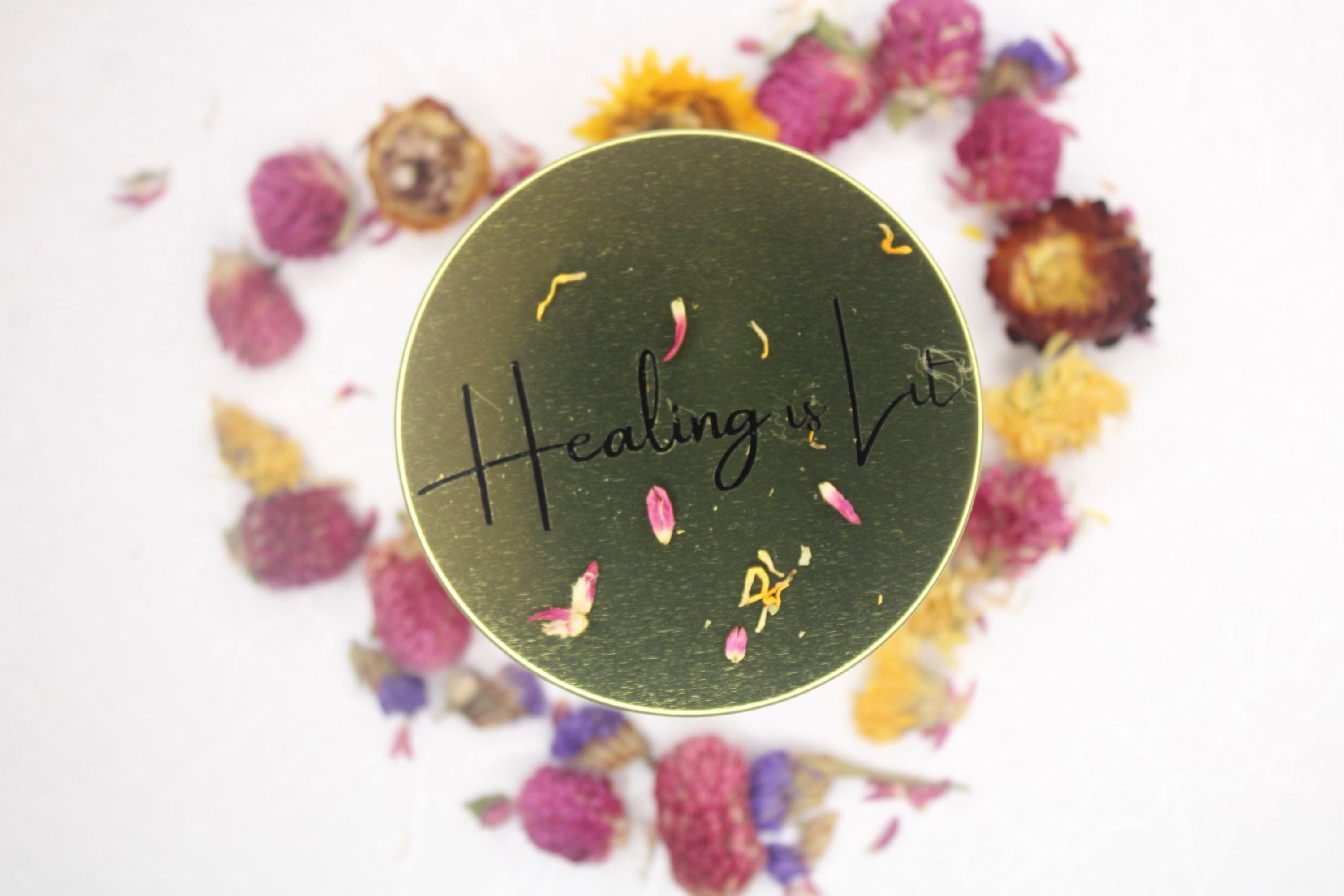 My love for arts and crafts fueled my desire to learn candle making.  I was certified as an aromatherapist to assist me in curating candles that facilitate healing. In 2021 after leaving a national nonprofit program catered to children and learning,  I The Blacksence was launched .  My intention, to light healing mind, body and soul using cures, candles and culture as my tools.
The name is refelcts a healing framework that is rooted in ancestral knowledge.  Black, for me, represents culture, knowledege and color. The word Sence is an archaic form of sense which means things passed down in a martriarcial bloodline.  The other forms of sense are defined by the faculty of perception. 
I began this business understanding that healing is a journey not a destination.  Wherever you are on your path, I invite you to partner with us to raise the vibes and create a community rooted wholeness.  Let's light some healing!